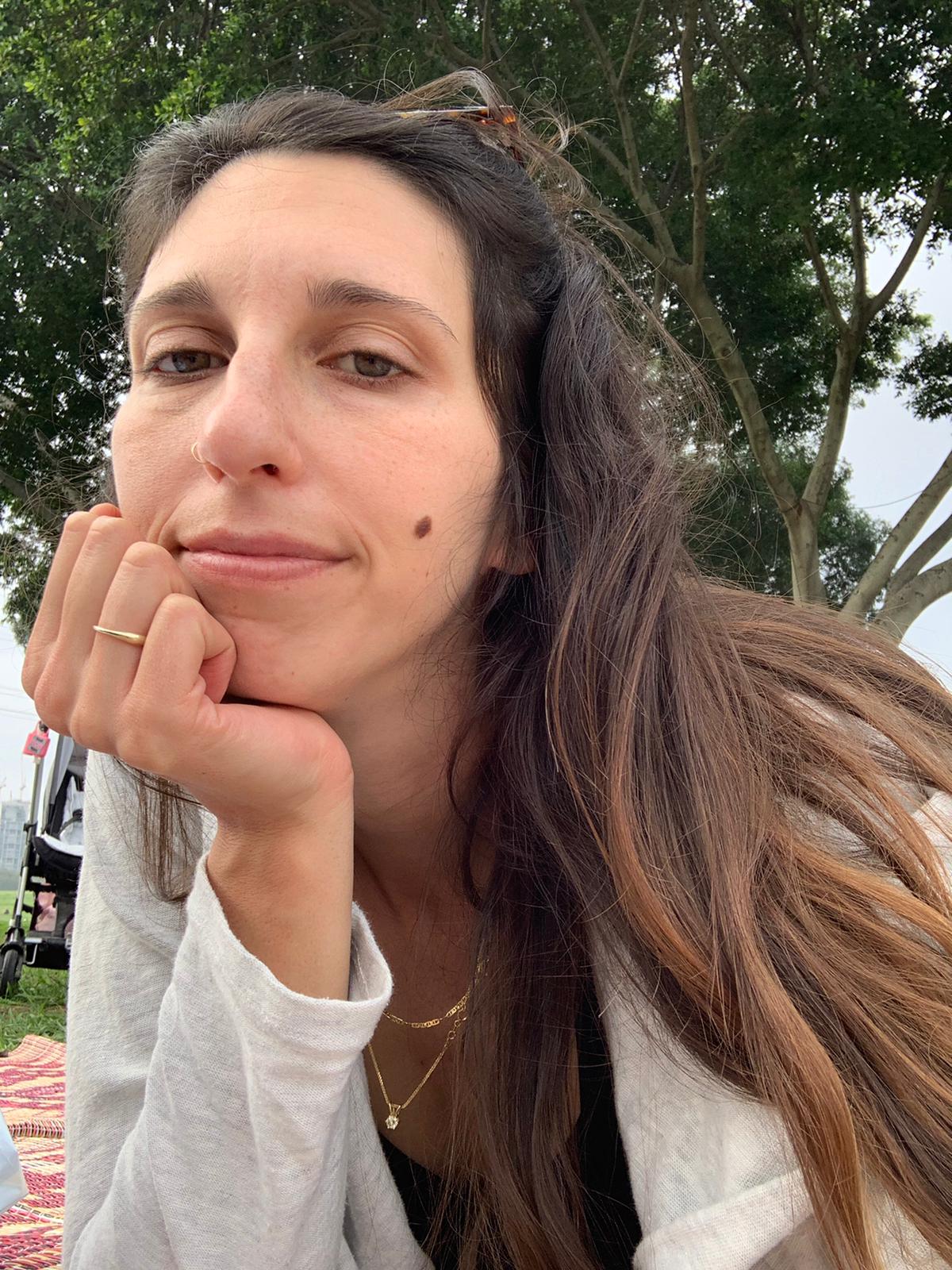 A bit about me
My mom always said I began running at 8 months old because of my curiosity, and I have never stopped exploring since.
For as long as I can remmember, I've always created, designed and discovered different art materials and techniques.
Following several years in the field of education, I pursued a design diploma and found out it's THE place for me to be.
I'm driven to explore, research, understand and especially improve digital systems and interfaces.
I am a fast learner, highly motivated and a good team player.